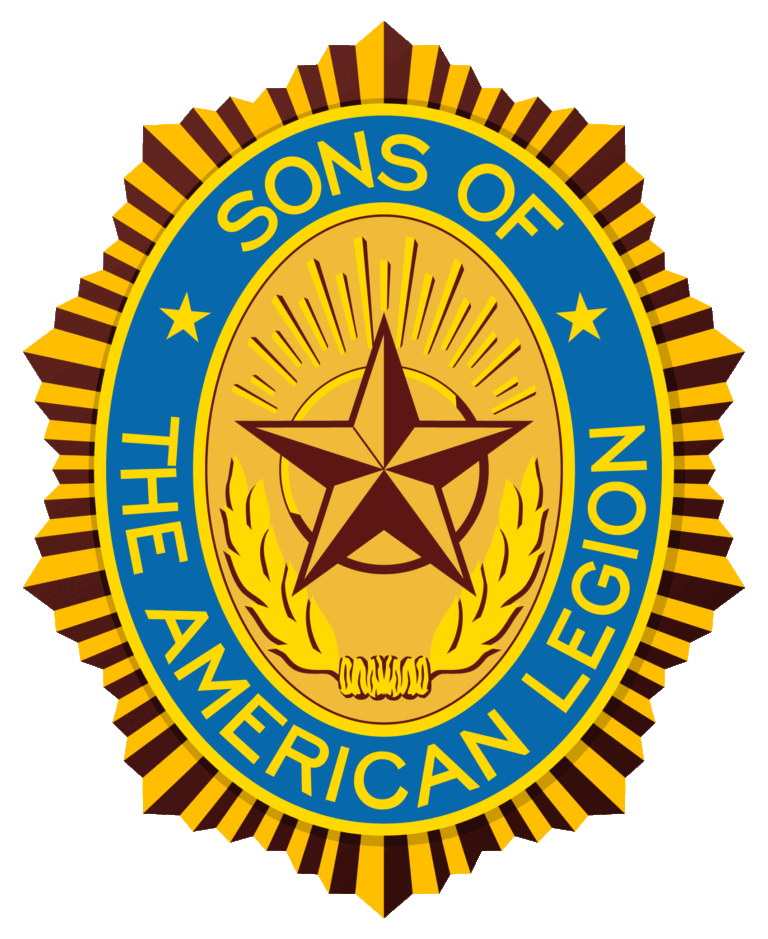 Hayesville Squadron 532
Supporting the Post any way we can.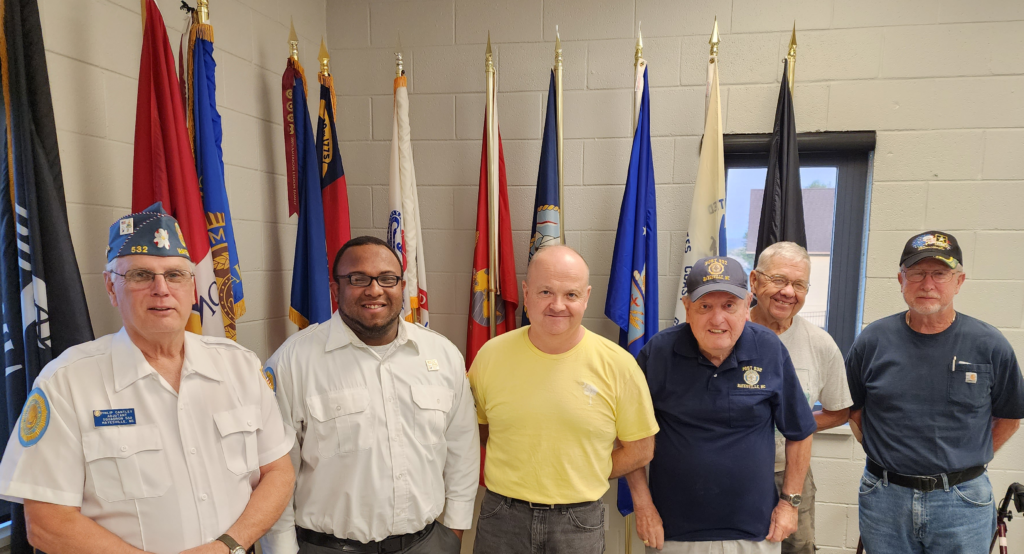 2023-2024 Officers
ELECTED OFFICERS
Commander – Phil Cantley
1st Vice Commander – Jack Greve
2nd Vice Commander – Joey Buckner
Adjutant – Phil Cantley
Finance Officer – Phil Cantley
Chaplain – Derrek Tilley
Sargent at Arms – Dwight McClure
Historian – Mike Babcock
COMMANDER ELECT APPOINTMENTS
Asst. Finance Officer – Floyd Phillips
Assistant to 1st Vice Commander – Darrien Ferguson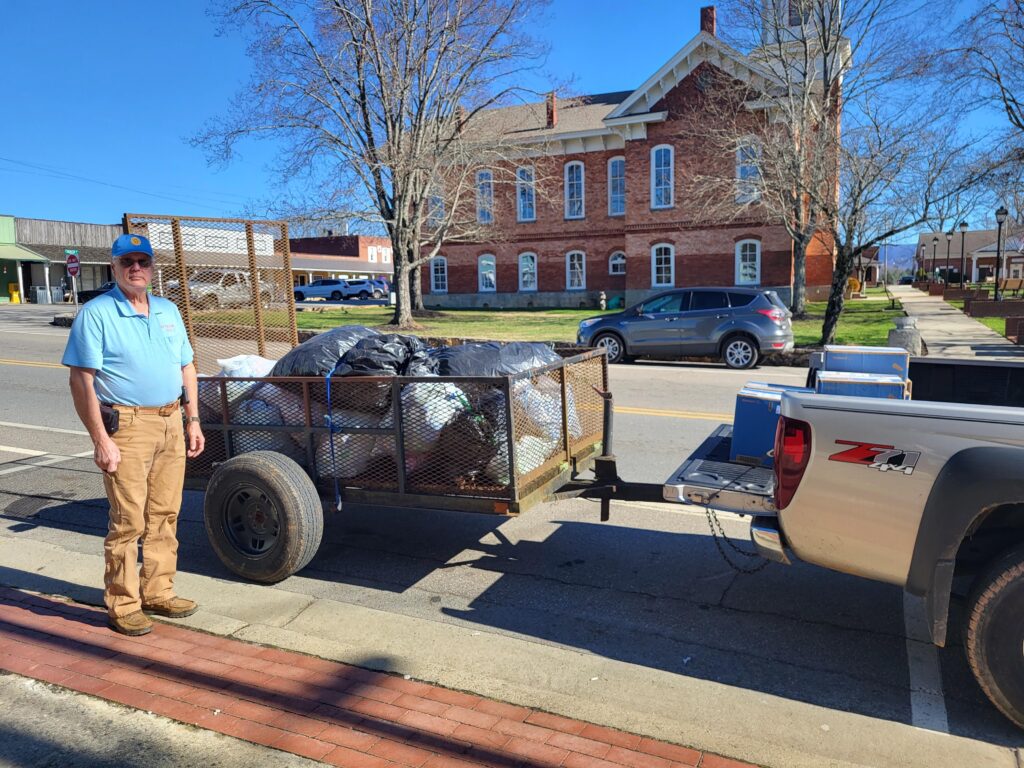 Pull Tab Collection
SAL Commander Cantley shows off tabs collected.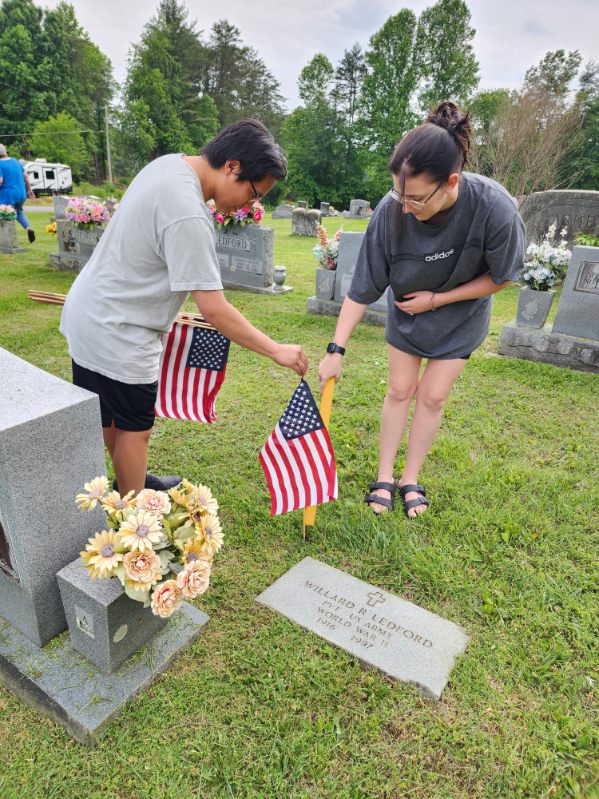 Memorial Day Flag Placement
SAL member Ruben Seibert and wife, Jenna, place flags for Memorial Day