Serving Clay County and the surrounding area.
Post 532
WE MEET THE LAST TUESDAY NIGHT OF EACH MONTH WITH VETERANS FROM ALL SERVICES TO DISCUSS IDEAS TO BENEFIT OUR POST AND COMMUNITY.
WE SUPPORT BOYS STATE & GIRLS STATE, JUNIOR SHOOTING SPORTS PROGRAM, SONS OF AMERICAN LEGION,SCHOLARSHIPS FOR COLLEGE BOUND STUDENTS.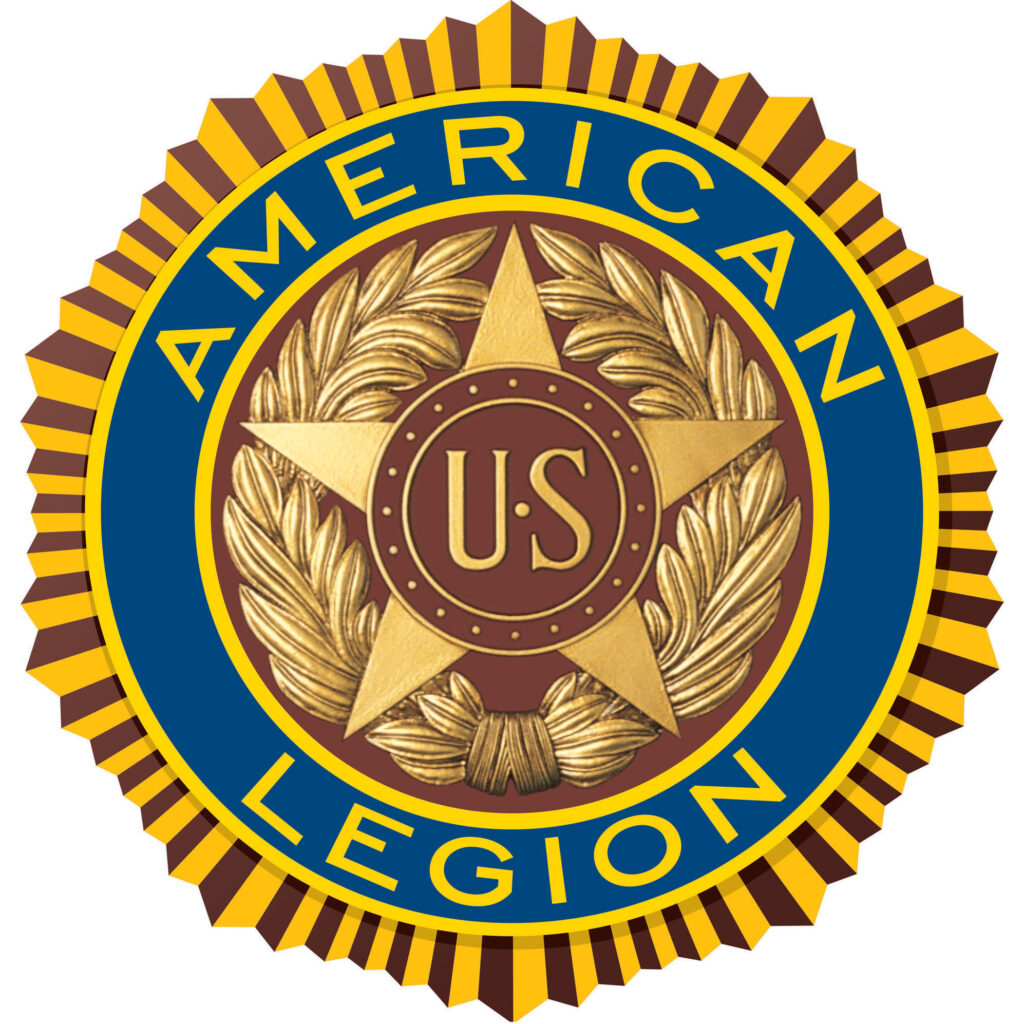 Be The One
17-22 Veterans commit suicide each day. Be the One to reach out and offer help. Be the One to make a difference. Help end the stigmatism.
22
Representing those lost today
Group of Walkers
Walkers bringing awareness